Trend Consult and Tax Services
We are the accounting experts you can rely on to grow your business. We look behind the numbers.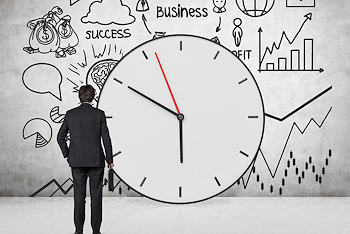 Business Consulting Mississauga

We distinguish ourselves with our personal approach to each client. Our customers enjoy the friendly and highly professional manner to create modern solutions to their business needs.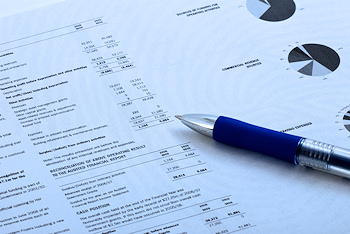 Accounting Services Etobicoke
Trend Consult is a customer focused professional practice providing accounting, tax and business consulting services second to none.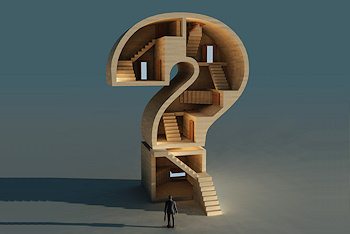 Canadian & US Taxation Brampton
We are proud to serve our community and will continue to inspire involvement where public help is needed.
Accounting and Tax Services You Can Count On
Trend Consult can provide you with superior accounting, taxation and consulting services.
To provide clients with superior accounting, taxation and consulting services by looking behind the numbers and implementing practical solutions to maximize your profit and minimize taxed by a professional team for our clients' diverse needs.
To be the most highly respected accounting practice in GTA where customers know their interests are being looked after by friendly team of experts in the field.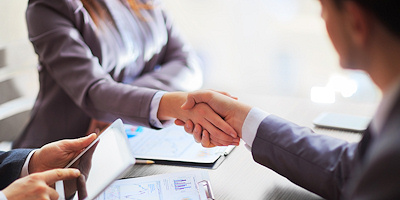 Contact Trend Consult – Accounting and Tax Services
Business Plans and Consulting Mississauga | Financial Statement Compilation Brampton | Accounting and Bookkeeping Services Etobicoke